CARLYLE AVIATION IN THE NEWS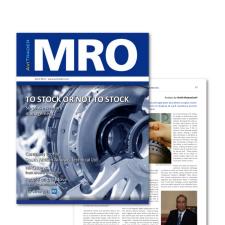 AviTrader MRO
April 20, 2015
Spare parts are the lifeblood of operational reliability for aircraft operators but where surplus inventories are concerned there is need to have the right solutions to dispose of such inventory accordingly. AviTrader MRO speaks to the key players in the business.
A new lease of life
February 20, 2015
The recent slump in fuel prices has allowed airlines to operate more mature engines cost-effectively, making te most of green-time while putting of the hefty investment needed for newer models.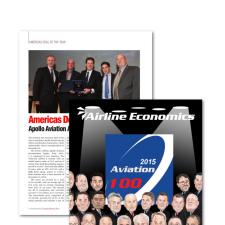 Americas Deal of the Year
January 30, 2015
Americas Deal of the Year: Apollo Aviation ABS The Aviation 100 Americas Deal of the Year is awarded to Apollo Aviation for its debut securitisation transaction, which substantially closed oversubscribed on November 21.